Model:@pollyellens
Model:@pollyellens
Model: @petitpoisburlesque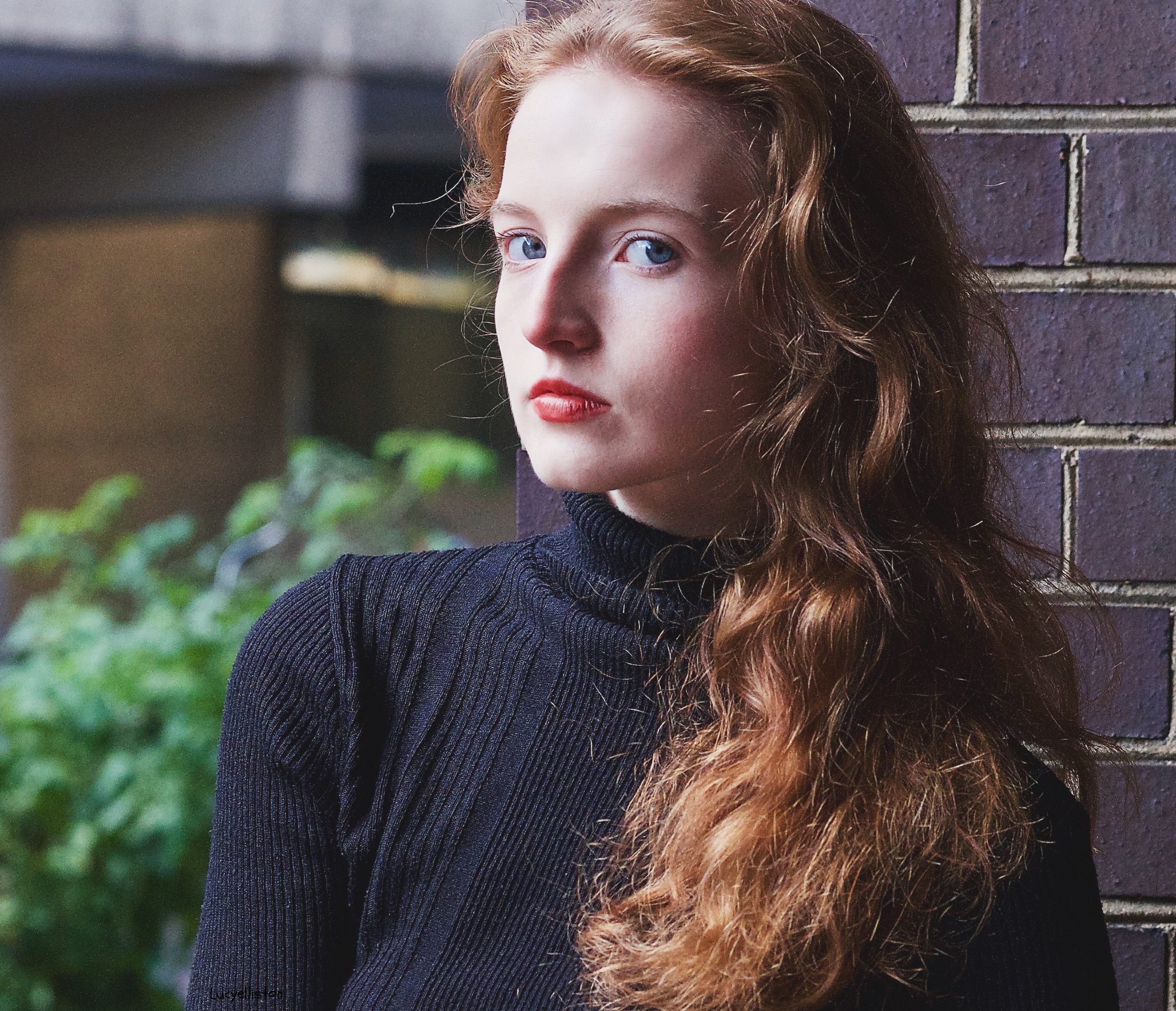 Model: @morgieblue2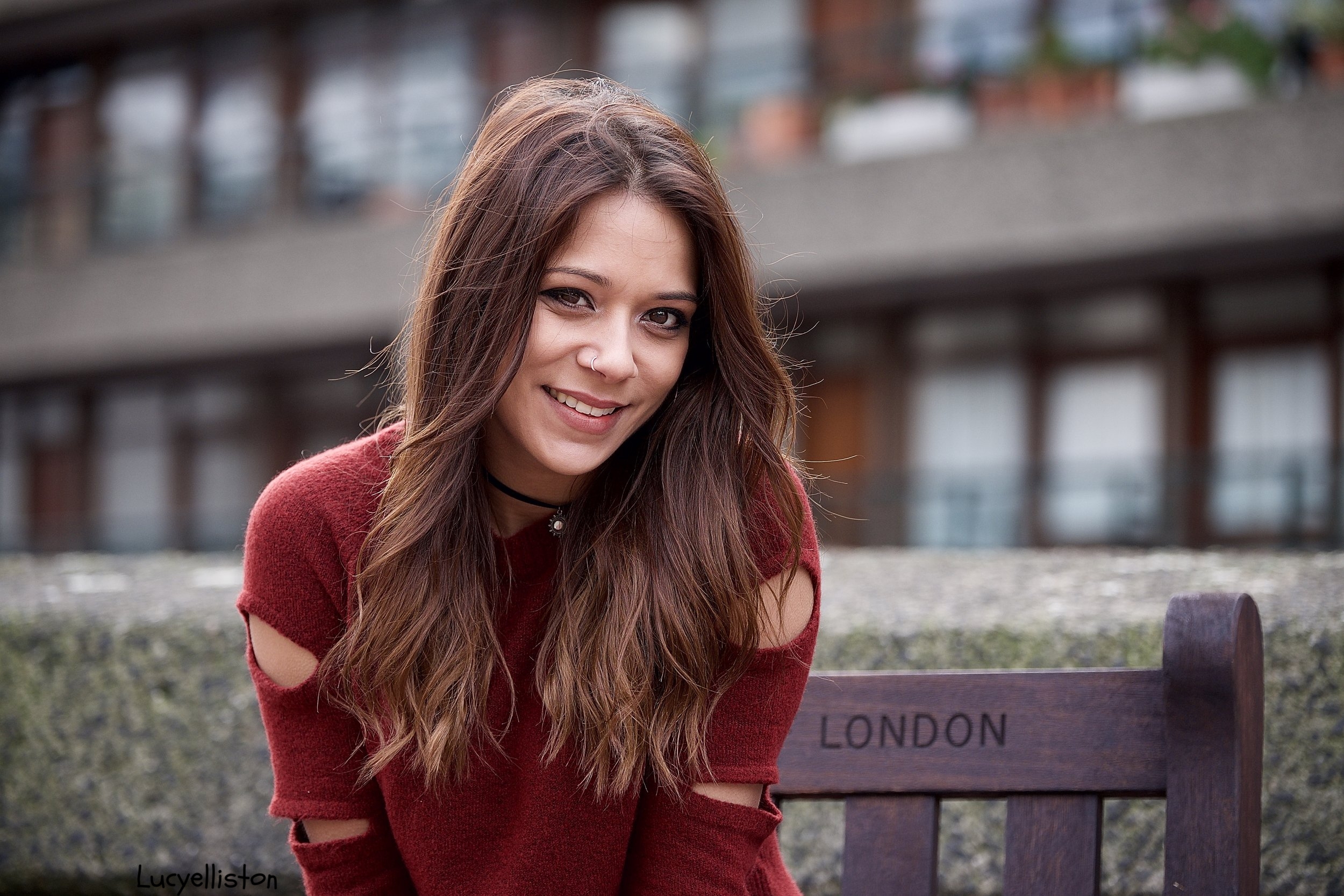 Model:@harleysparks_
Model: @bethanylouiseslater
Model: @shio_limitededition
Model:Lois.Loren
Model: @scourge_of_the_selfie
Model: @scourge_of_the_selfie
Model: @scourge_of_the_selfie
Model: @rebeccarivers
Model:@pollyellens
Model: @catarinafoxy
Model: @evelyn.hoops
Model:@heatherchung_
Model:Lois.Loren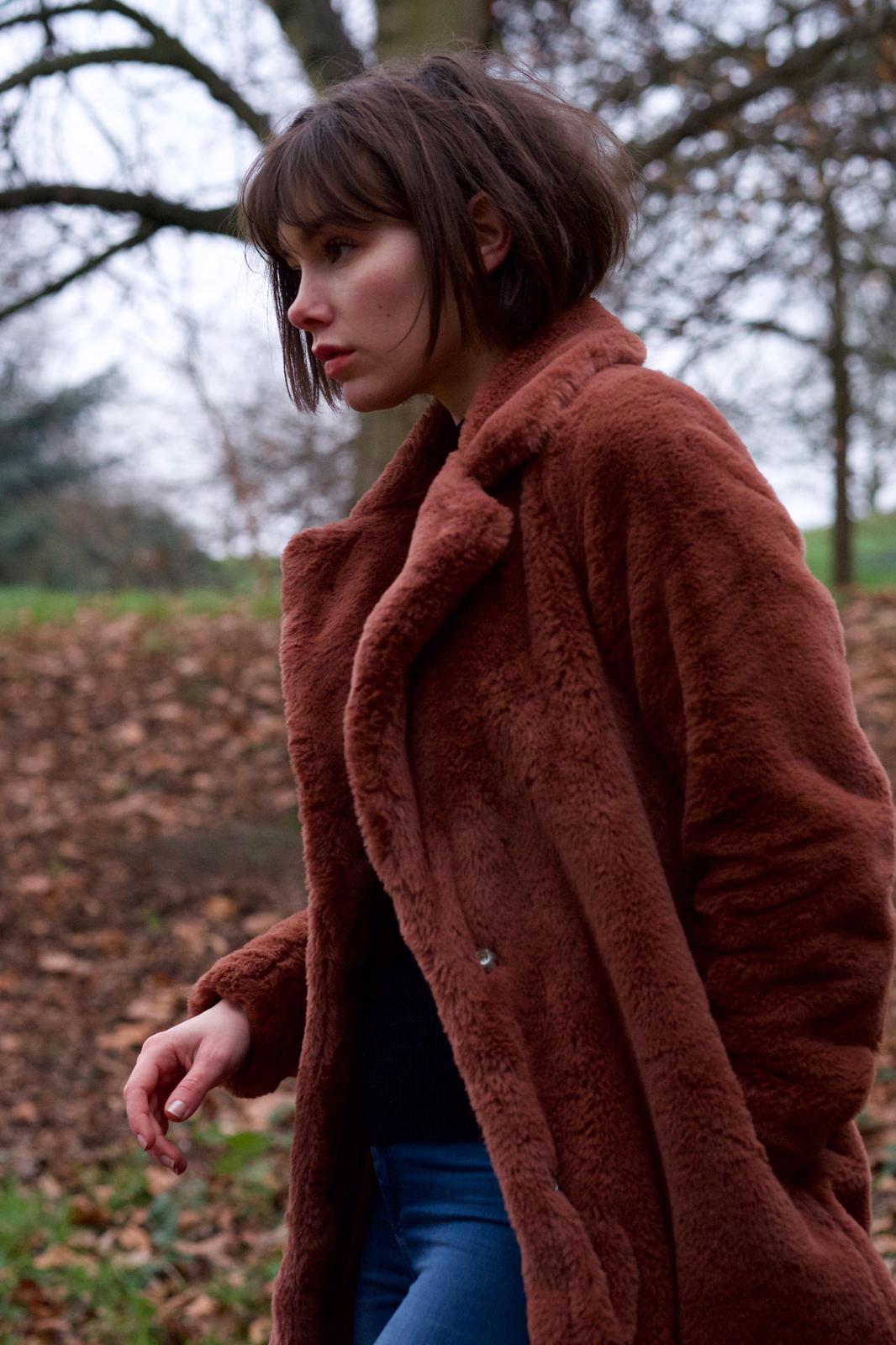 Model:aliceviner
Model: @shio_limitededition
Actress: Phoebe Mcintosh
Model:@heatherchung_
Model:@heatherchung_
Model:@ellaraemodel
Model: @catarinafoxy
Model: @sayafromvan
Model: @bethanylouiseslater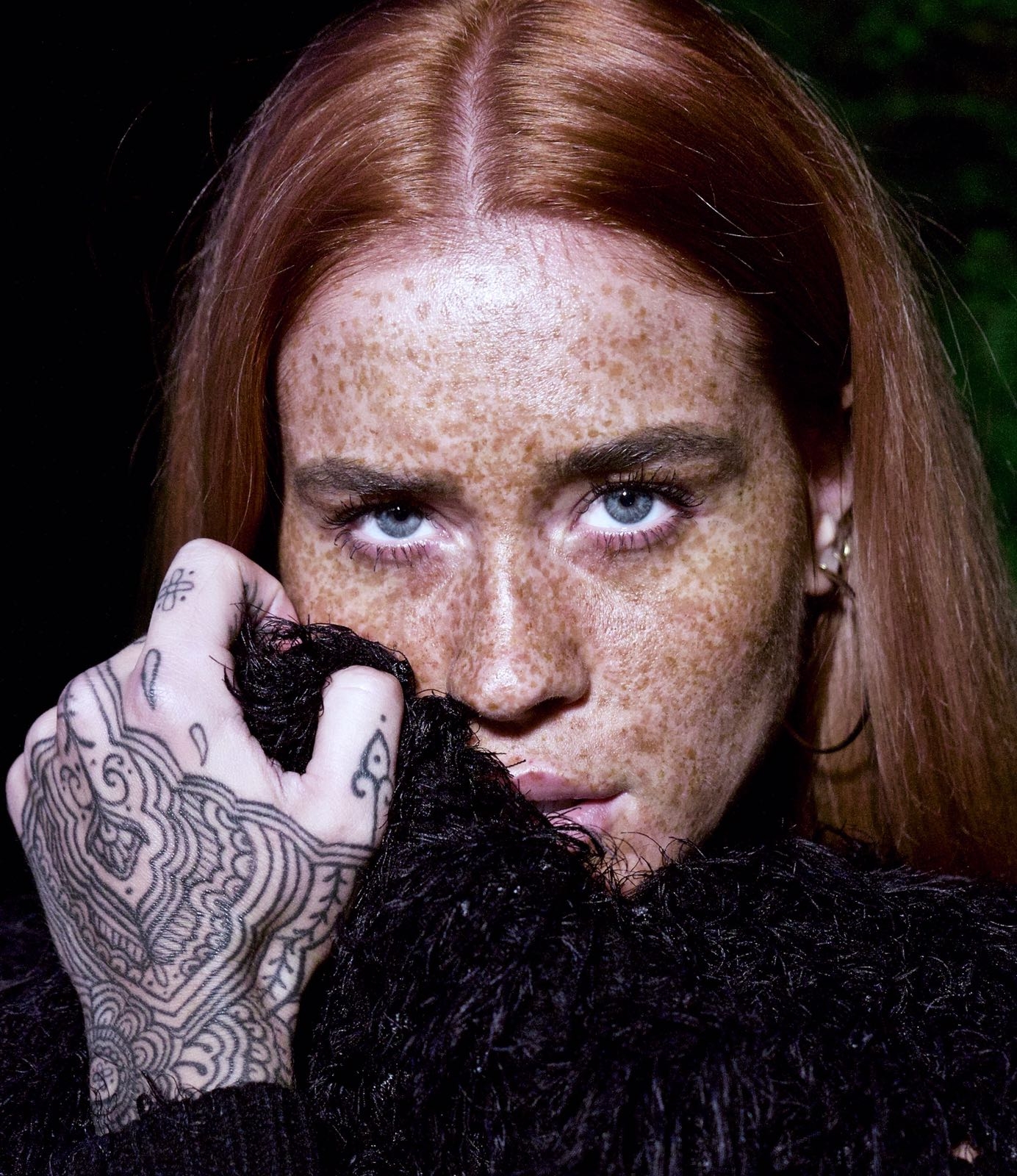 Model: @pollyellens
Model: @morgieblue2
Model:@pollyellens
Model: @bethanylouiseslater
Model:@harleysparks_
Model: @ciaralyons23
Model: @evelyn.hoops
Model: @harleysparks_
Model:Lois.Loren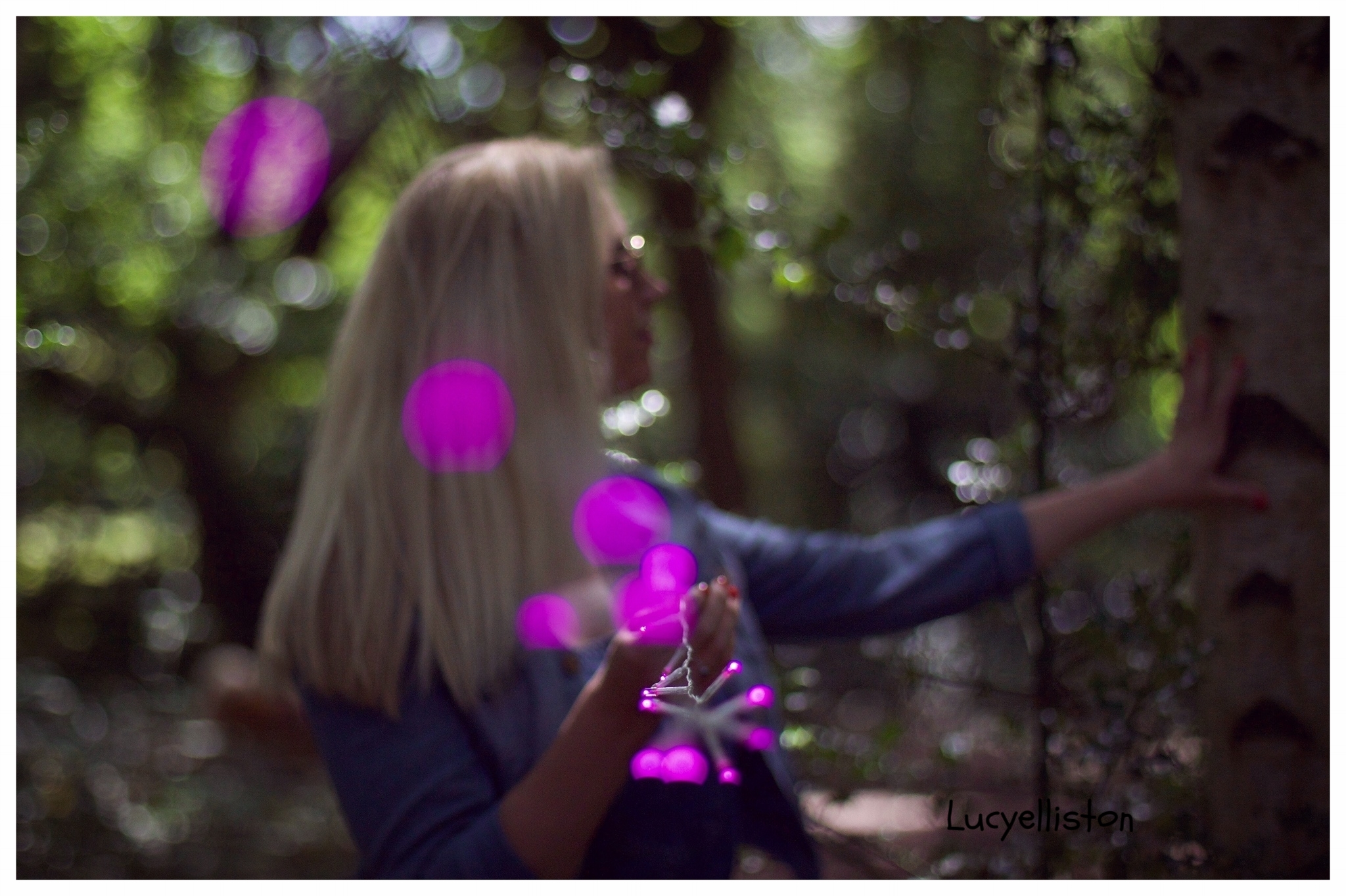 I learn a little every day
Actress: Phoebe Mcintosh
Model:@heatherchung_
Models:@will.iam_93 & @annaty.ho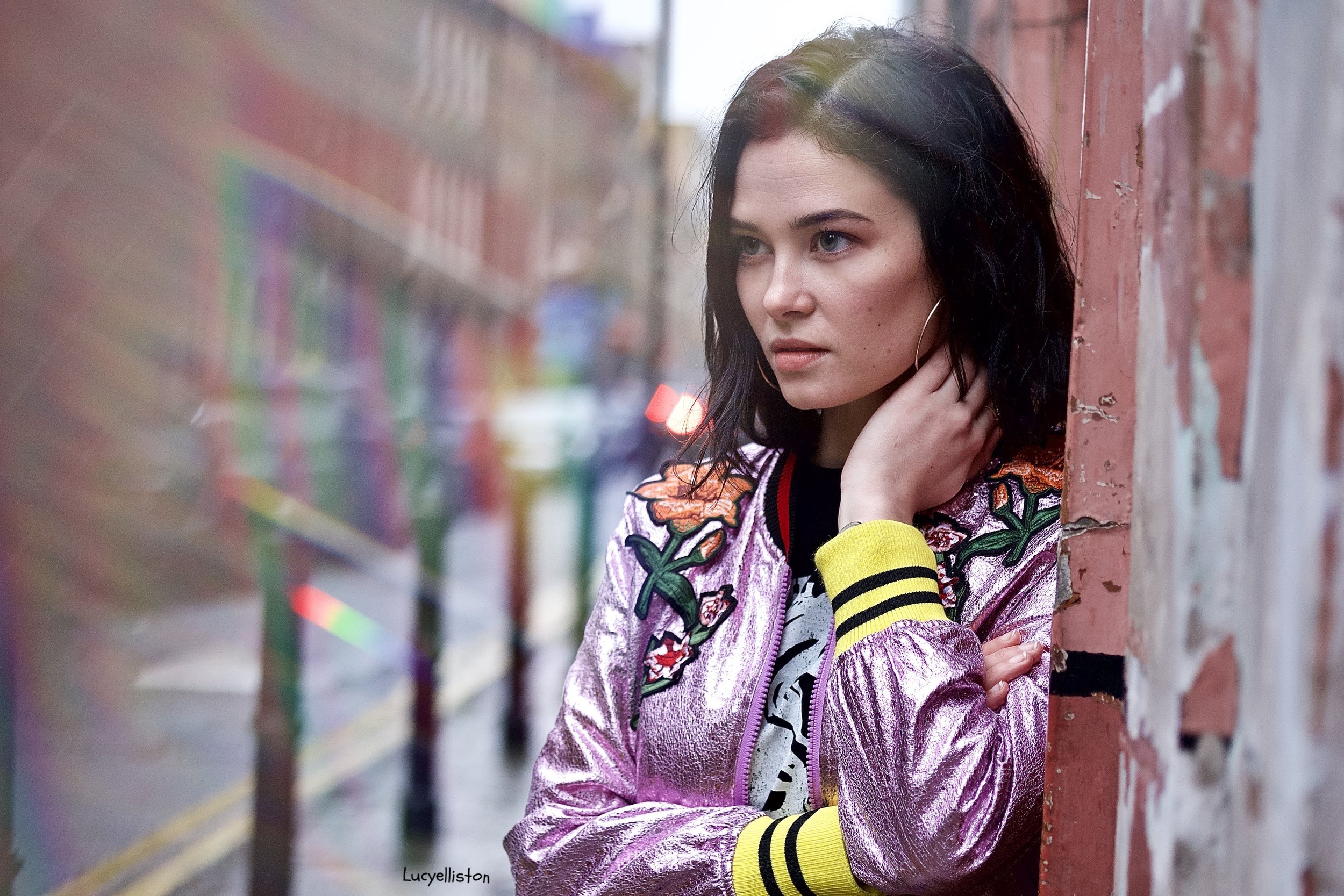 Model:@bethanylouiseslater
Model:Lois.Loren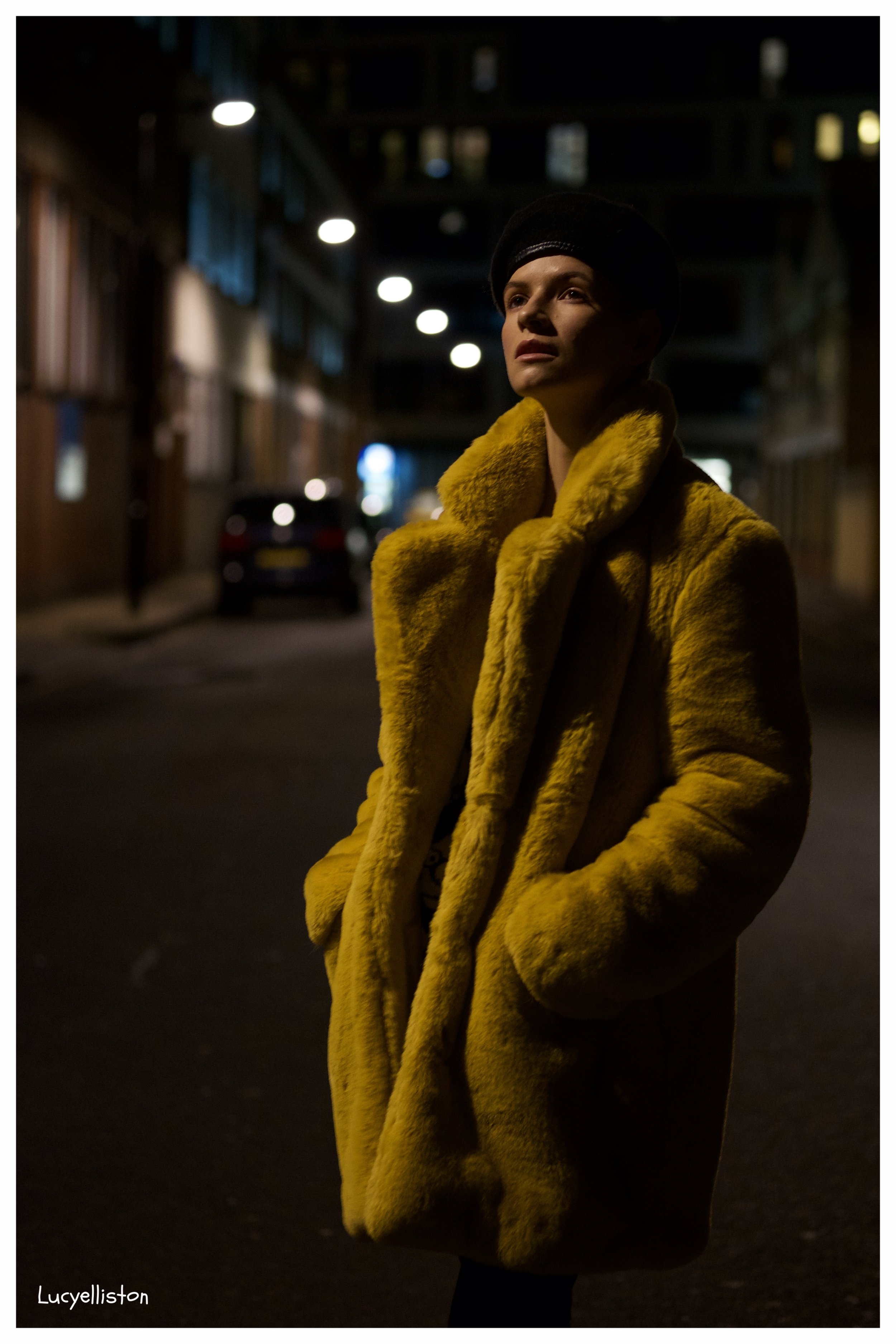 starlight starbright
Where did we go wrong it started off so well
Model: @shio_limitededition
Model: ells.22
Model: @nancyberryx
Model: @morgieblue2
Model: @catarinafoxy
Model: @shio_limitededition
Model: @rebeccarivers
Model: lillygraham
Model: @catarinafoxy
Model:@pollyellens
Caught up in my dreams and forgetting
Model: @evelyn.hoops
Model: @bethanylouiseslater
Model: @amyrosebrowny
Model:@pollyellens
Model: @morgieblue2
Model: @bethanylouiseslater
Model:@georgie_mee
Model: @shio_limitededition
Model: Lucinda lucindajenkinsuk
Model: @rebeccarivers
Model:@heatherchung_
Model:stephanie_johnsoon
Model: @adereide
Model:aliceviner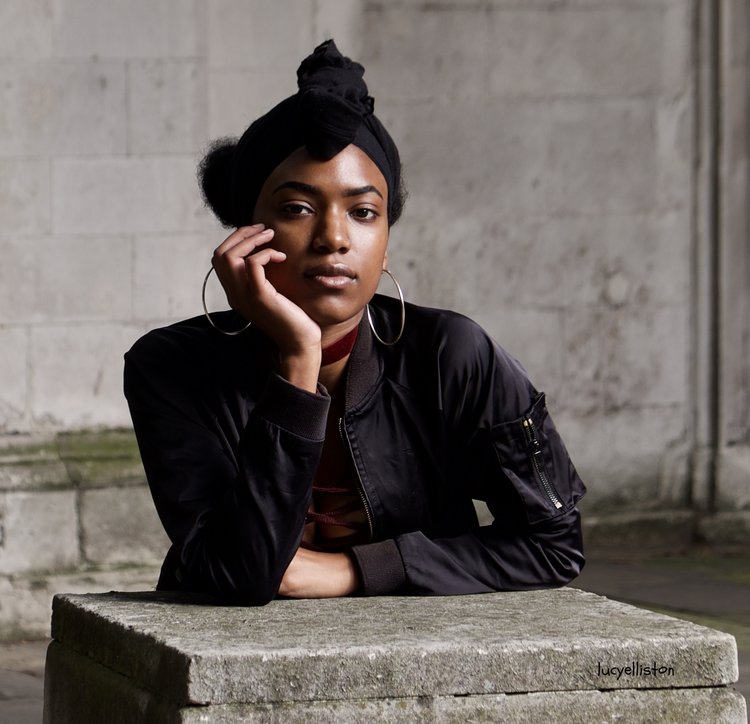 Model Unknown
Model:@heatherchung_
Model: @morgieblue2
Model: @pollyellens
Model:@pollyellens
Model:@pollyellens
Model: @petitpoisburlesque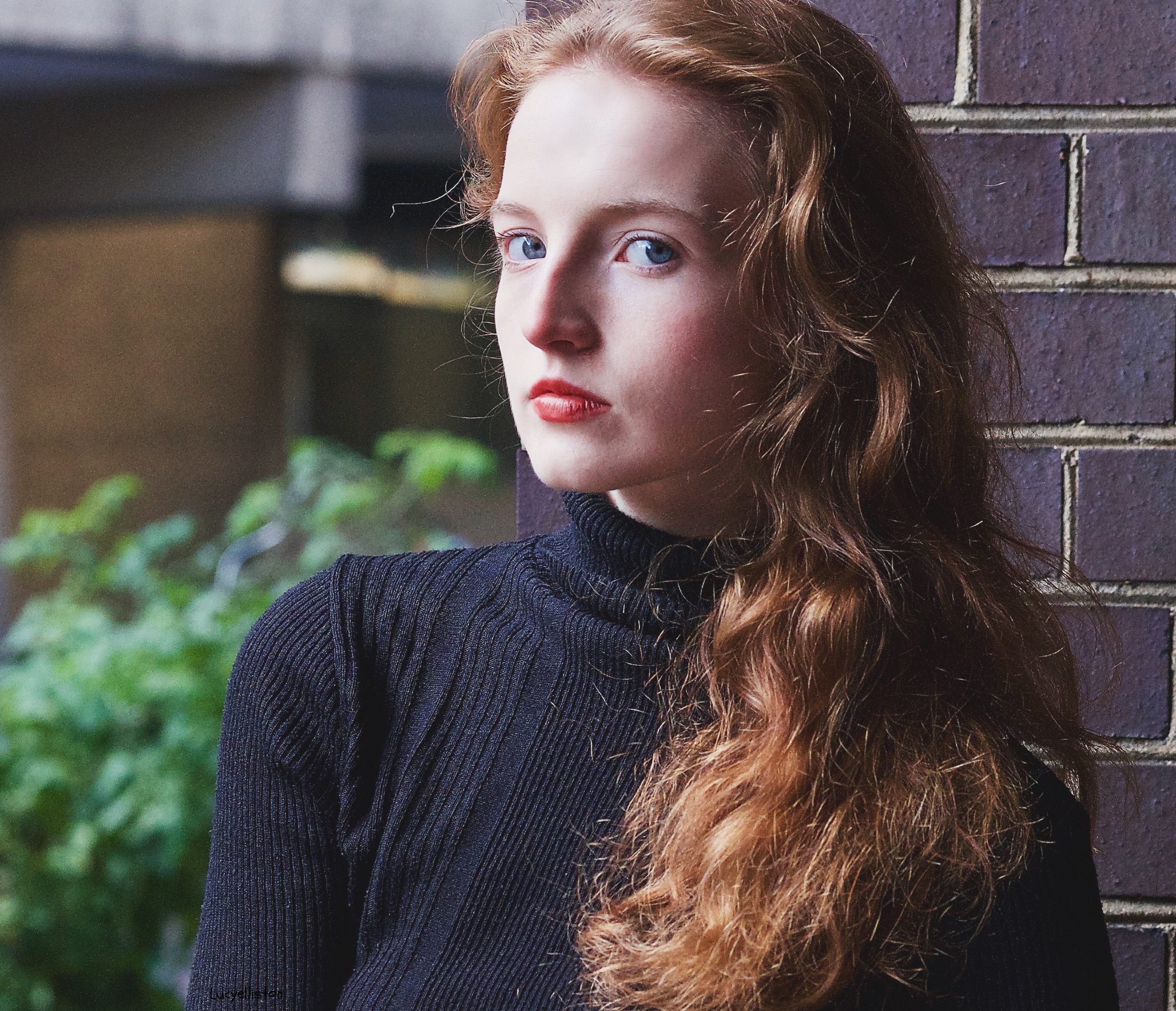 Model: @morgieblue2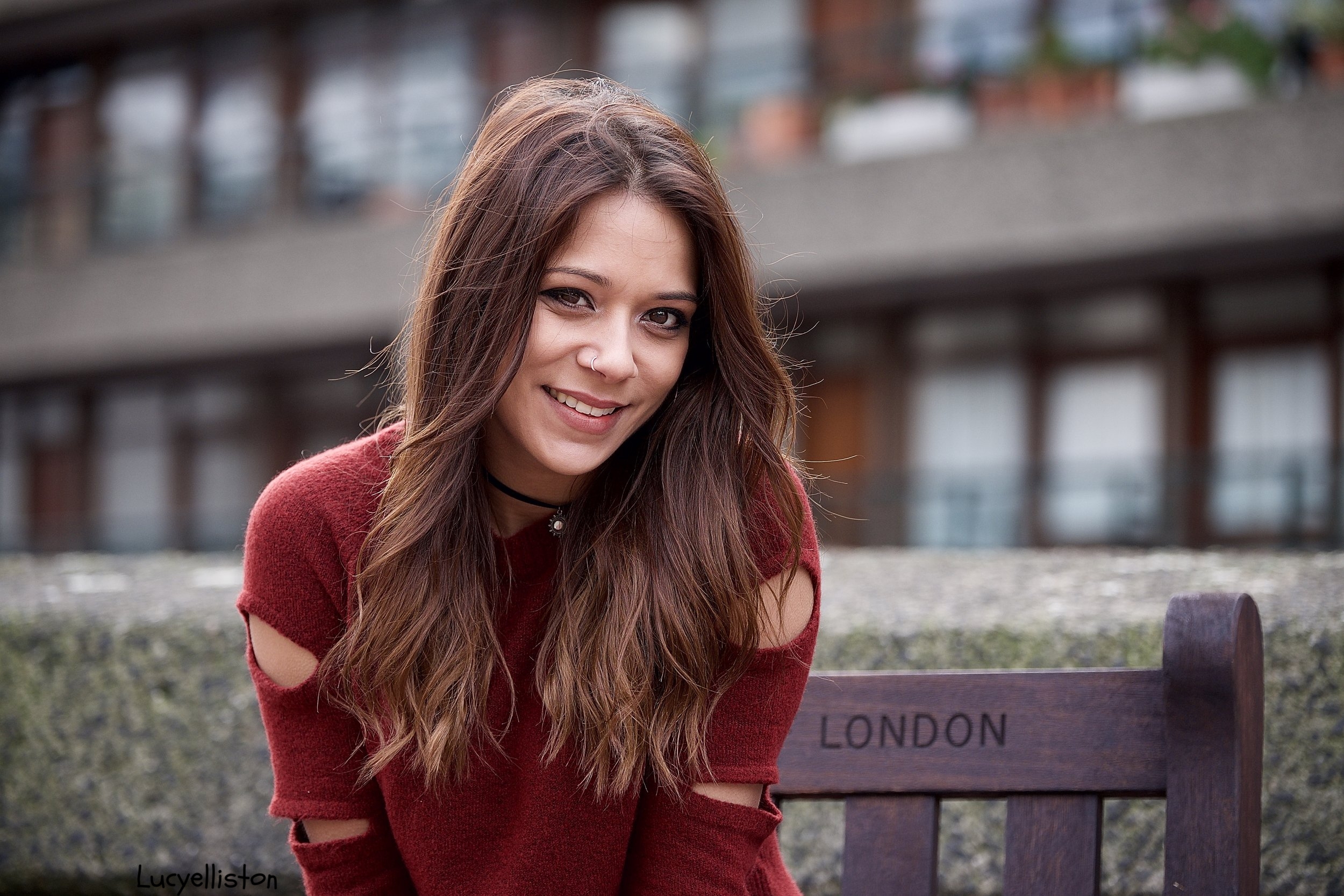 Model:@harleysparks_
Model: @bethanylouiseslater
Model: @shio_limitededition
Model:Lois.Loren
Model: @scourge_of_the_selfie
Model: @scourge_of_the_selfie
Model: @scourge_of_the_selfie
Model: @rebeccarivers
Model:@pollyellens
Model: @catarinafoxy
Model: @evelyn.hoops
Model:@heatherchung_
Model:Lois.Loren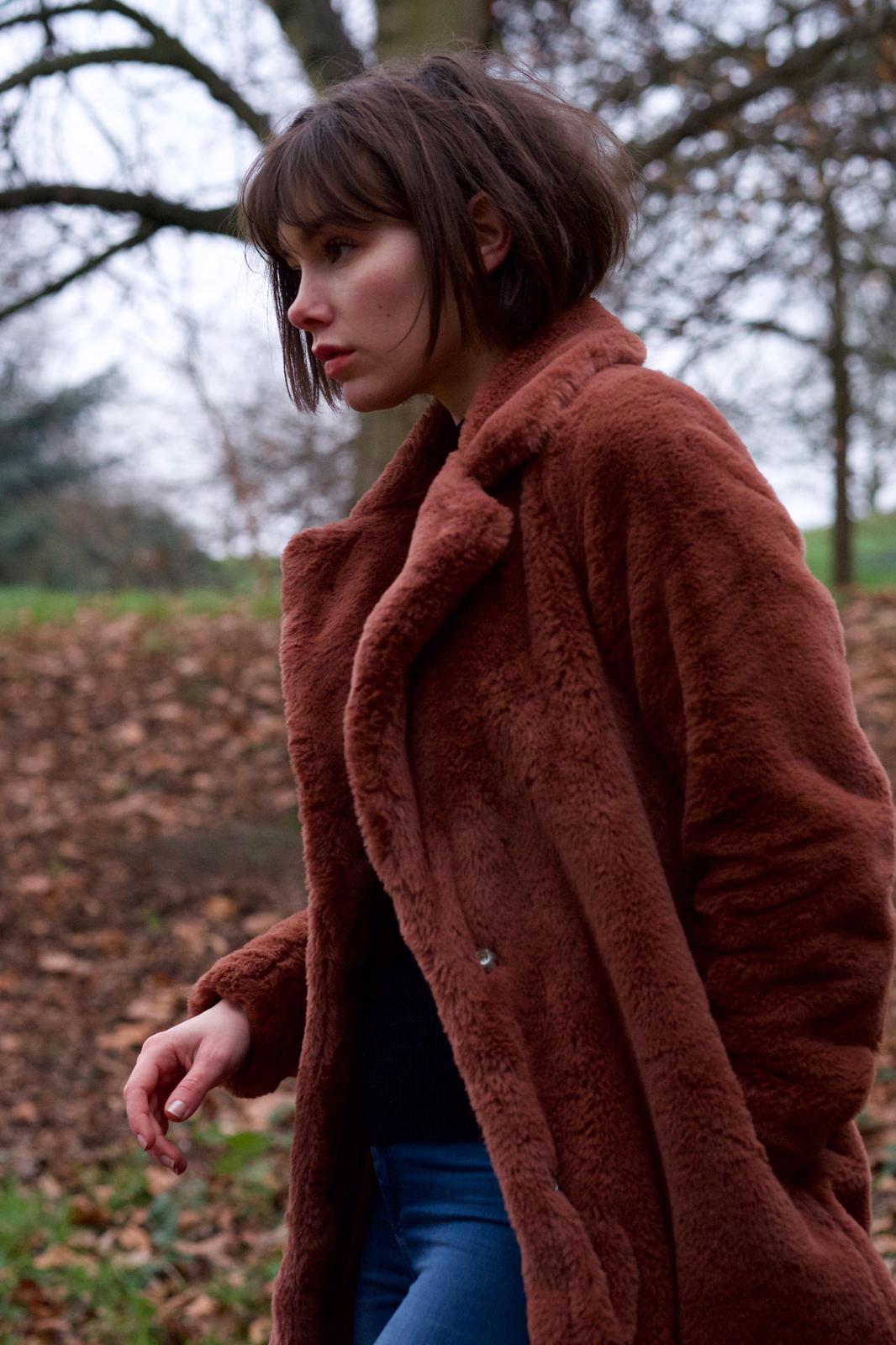 Model:aliceviner
Model: @shio_limitededition
Actress: Phoebe Mcintosh
Model:@heatherchung_
Model:@heatherchung_
Model:@ellaraemodel
Model: @catarinafoxy
Model: @sayafromvan
Model: @bethanylouiseslater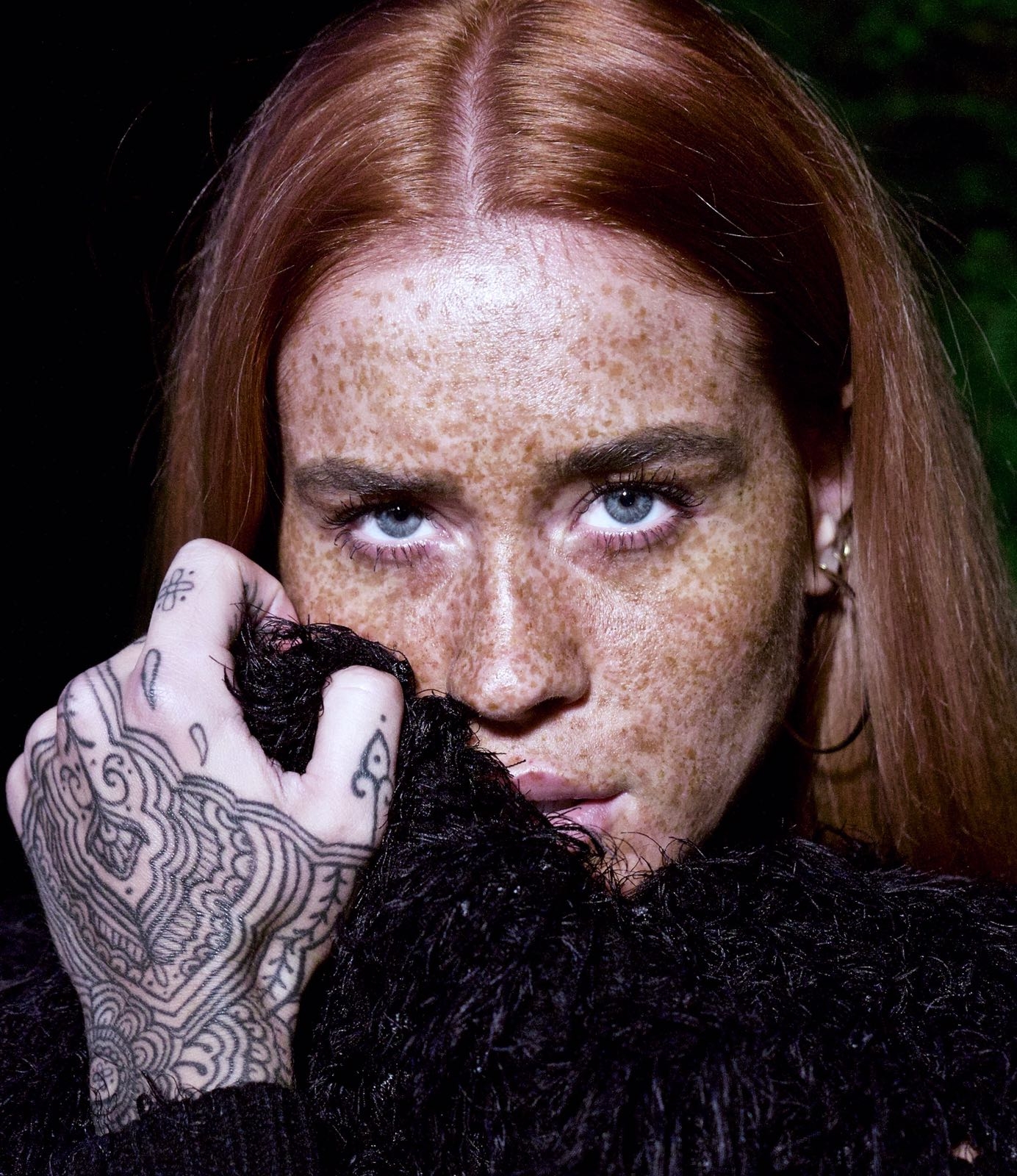 Model: @pollyellens
Model: @morgieblue2
Model:@pollyellens
Model: @bethanylouiseslater
Model:@harleysparks_
Model: @ciaralyons23
Model: @evelyn.hoops
Model: @harleysparks_
Model:Lois.Loren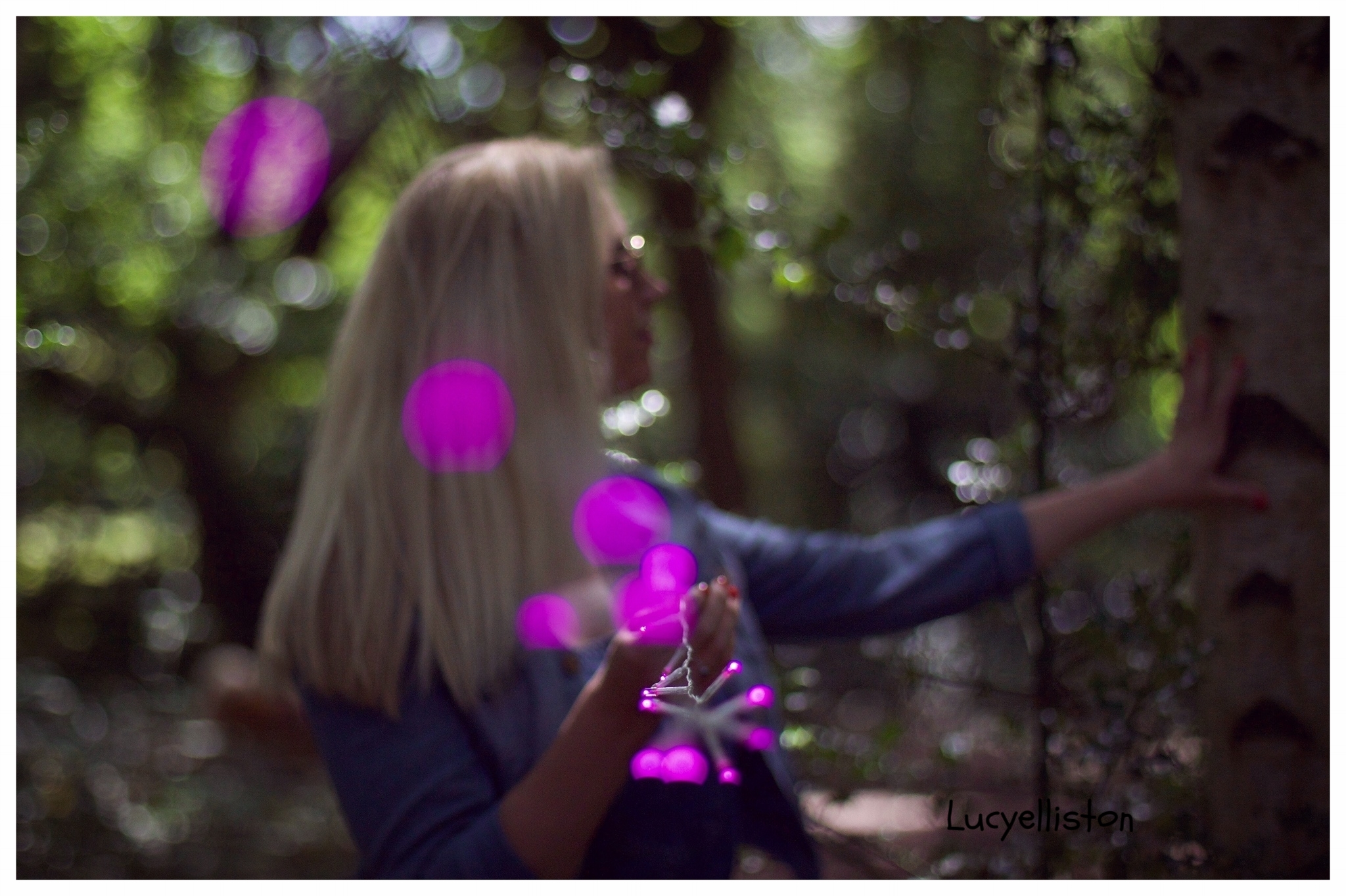 I learn a little every day
Taken in Wimbledon Park. We tied fairy lights to the tree and I held pink lights in front of the camera.These lights are from Primark... super cheap and just come with AA batteries. Super easy to use. I love how simple this picture is and the bright pink light effect created through the woodland.  Thank you Kate for being my first picture on my website!
Actress: Phoebe Mcintosh
Model:@heatherchung_
Models:@will.iam_93 & @annaty.ho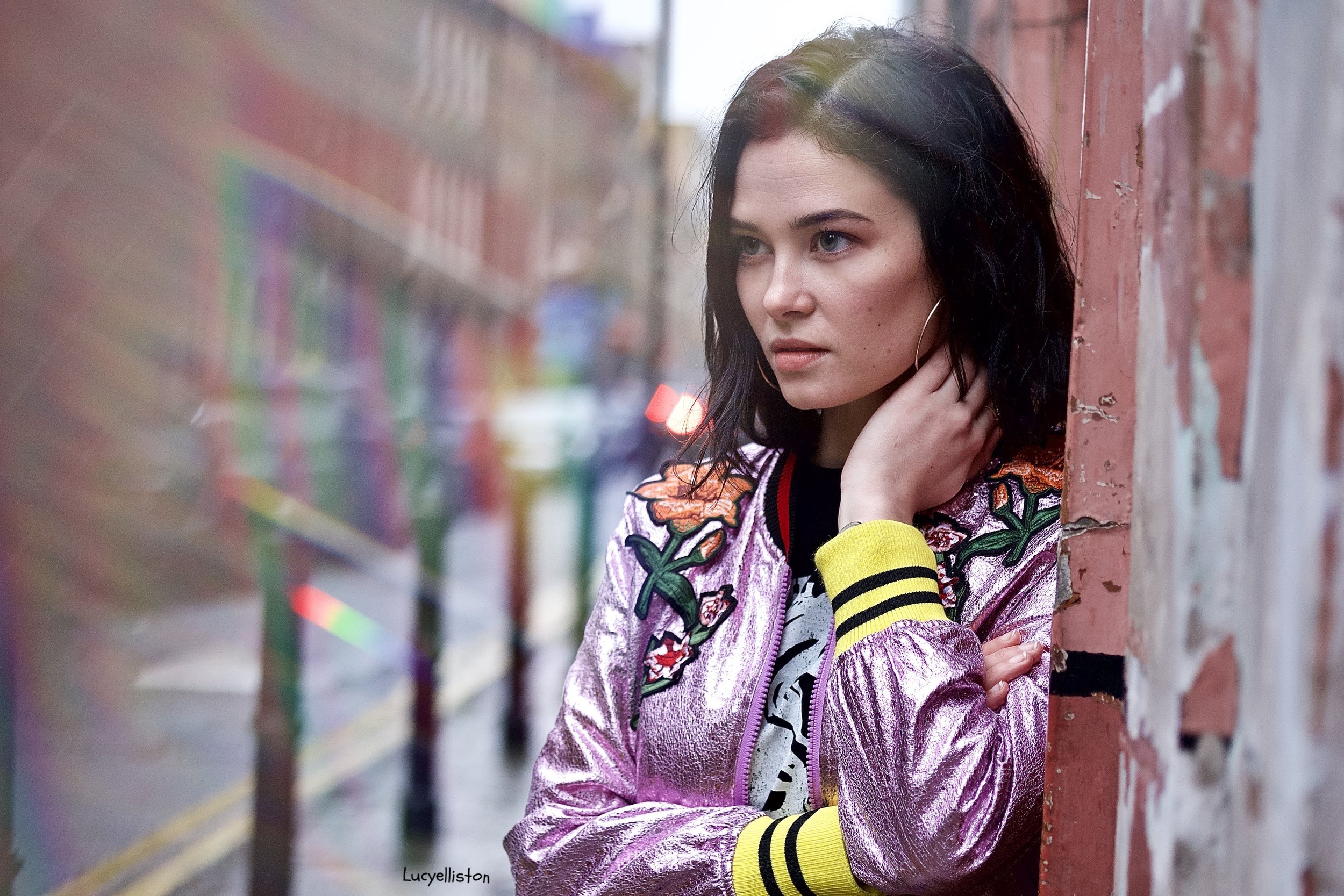 Model:@bethanylouiseslater
Model:Lois.Loren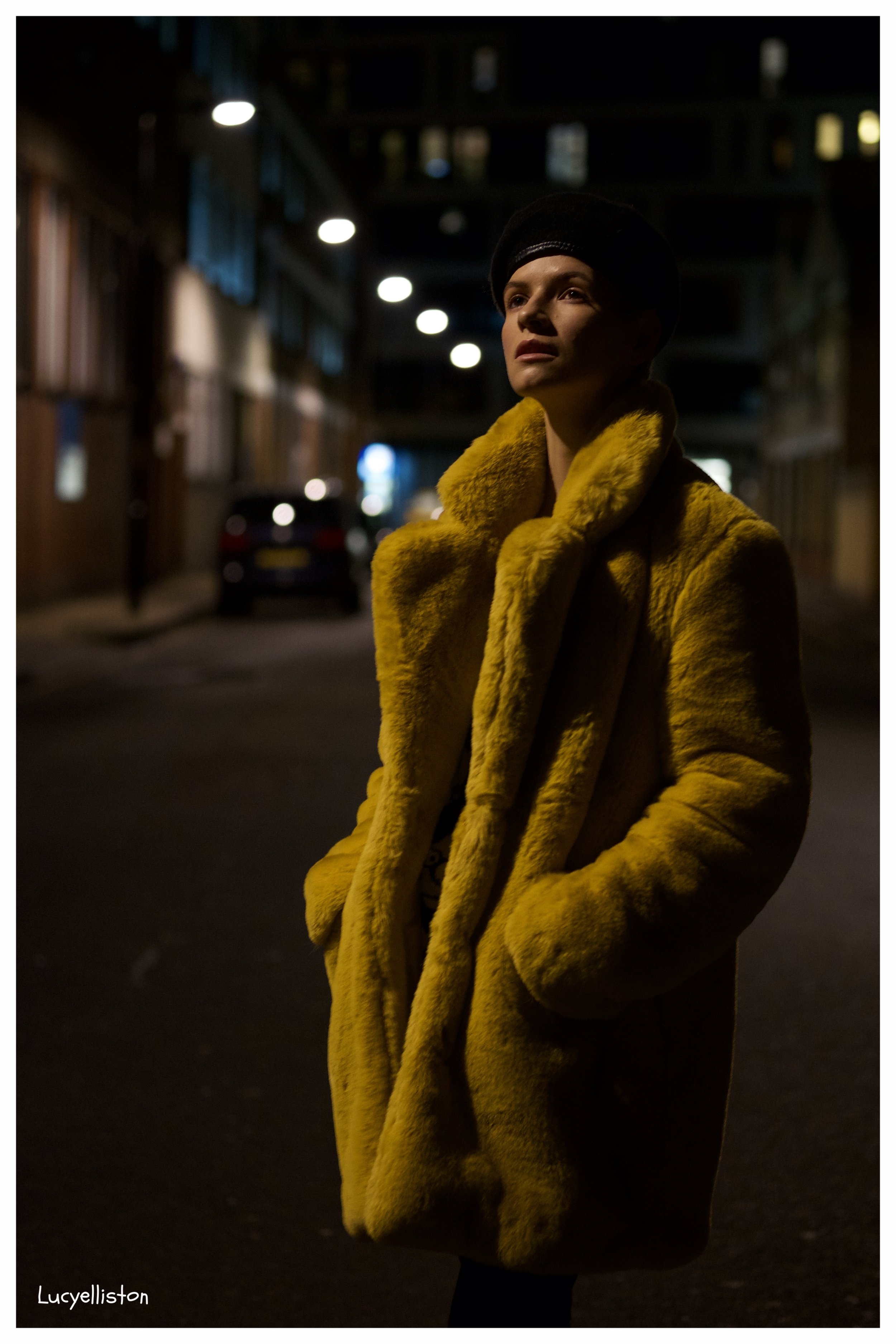 starlight starbright
Where did we go wrong it started off so well
Natalie captured in Greenwich.
Model: @shio_limitededition
Model: ells.22
Model: @nancyberryx
Model: @morgieblue2
Model: @catarinafoxy
Model: @shio_limitededition
Model: @rebeccarivers
Model: lillygraham
Model: @catarinafoxy
Model:@pollyellens
Caught up in my dreams and forgetting
Model: @evelyn.hoops
Model: @bethanylouiseslater
Model: @amyrosebrowny
Model:@pollyellens
Model: @morgieblue2
Model: @bethanylouiseslater
Model:@georgie_mee
Model: @shio_limitededition
Model: Lucinda lucindajenkinsuk
Model: @rebeccarivers
Model:@heatherchung_
Model:stephanie_johnsoon
Model: @adereide
Model:aliceviner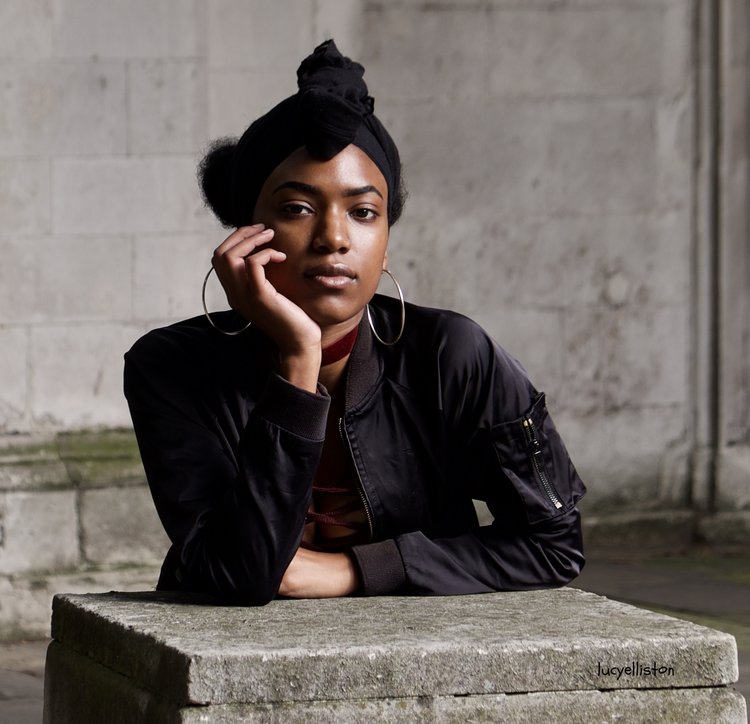 Model Unknown
Model:@heatherchung_
Model: @morgieblue2
Model: @pollyellens
1
2
3
4
5
6
7
8
9
10
11
12
13
14
15
16
17
18
19
20
21
22
23
24
25
26
27
28
29
30
31
32
33
34
35
36
37
38
39
40
41
42
43
44
45
46
47
48
49
50
51
52
53
54
55
56
57
58
59
60
61
62
63
64
65
66
67
68
69
70
71
72
73
74
75
76
77
78
79
80
81
82
83
·
·
·
·
·
·
·
·
·
·
·
·
·
·
·
·
·
·
·
·
·
·
·
·
·
·
·
·
·
·
·
·
·
·
·
·
·
·
·
·
·
·
·
·
·
·
·
·
·
·
·
·
·
·
·
·
·
·
·
·
·
·
·
·
·
·
·
·
·
·
·
·
·
·
·
·
·
·
·
·
·
·
·